SIAC RECEIVED FINAL TACKING OVER CERTIFICATE OF AL-MAHMODIYA POWER PLANT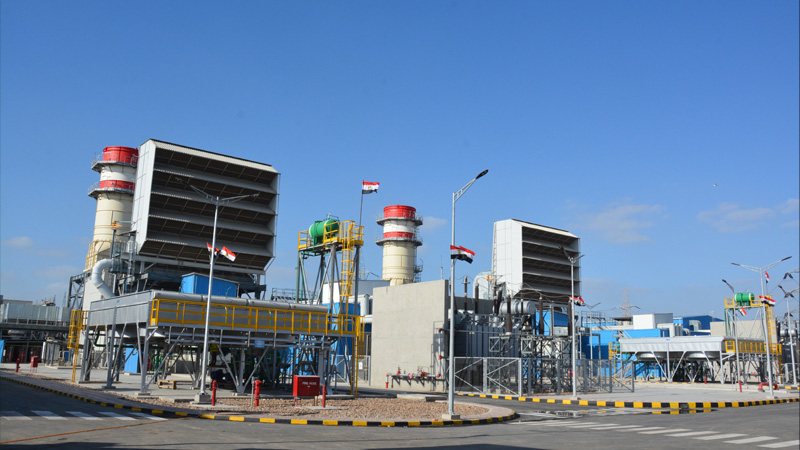 SIAC received on 5th of March, 2020 the final tacking over certificate of Al-Mahmodiya Thermal Power Plant, civil works package. 
SIAC scope in this project was the whole civil works for the power plant that consists of 2 turbines 168 MW each, control & GIS building and related service buildings including administration building.
It is worth mentioning that SIAC has participated in power sector projects since the early '90s based on its vision that infrastructure projects are the main key of development & growth for Egypt. 
Owner: Ministry of Electricity and Energy, Egypt
Client: PSP El-Sewedy
Engineer: Engineering Consultants Group (ECG)
Location: Al-Mahmodeya, Al-Behera, Egypt
Final Tacking over Date: 05-03-2020
Latest News