SIAC RECEIVED FINAL TACKING OVER CERTIFICATE OF EGYPTIAN STEEL MILL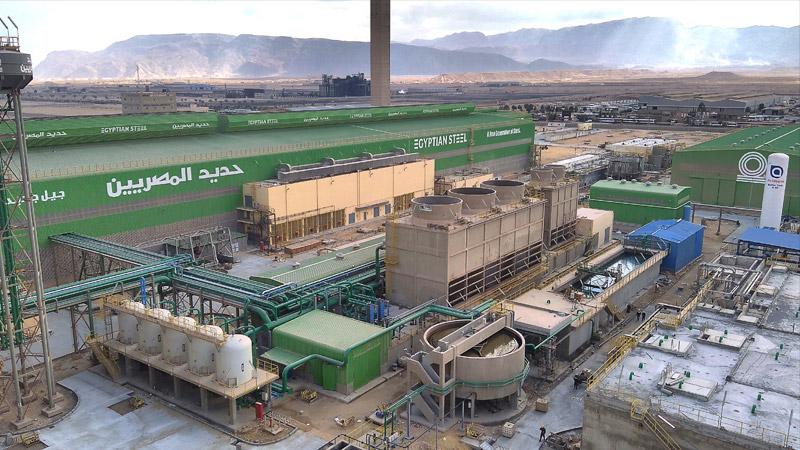 SIAC received on 13th of May, 2020 the final tacking over certificate of Egyptian Steel Mill in Sokhna. 
The project was turnkey construction of the steel micro mill. The scope of work includes the following:
- All civil works.
- Structural steel works
- Erection of equipment steel works.
- Mechanical, electrical, and piping works.
- All infrastructure works.
Owner: Egyptian Steel Company.
Engineer: DANIELLI, Italy.
Location: Al-Sokhna, Red Sea, Egypt.
Final Tacking over Date: 13-05-2020
Latest News