SIAC COMPLETED OCTOBER POWER PLANT EXPANSION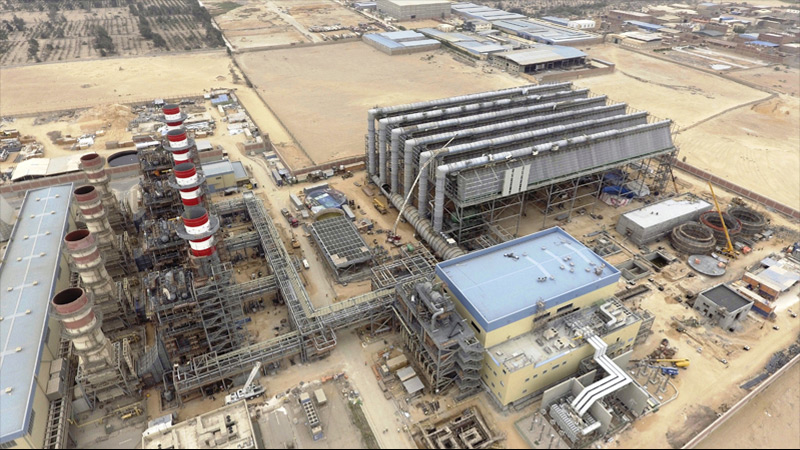 SIAC has substantially completed October Power Plant Expansion, civil works package.
SIAC scope was the whole civil works for the expansion of an existing power plant. The expansion includes conversion of the power plant from simple to combined cycle by adding new 4 units with a total capacity of 600MW. Steel structure erection works, finishing works and MEP works were included in SIAC scope of works.
It is worth mentioning that SIAC has participated in power sector projects since the early '90s, due to its vision that infrastructure projects are the main key of development & growth for Egypt.
Owner: Cairo Electricity Production Company (CEPC)
Client: ANSALDO ENERGIA
Engineer: ANSALDO ENERGIA
Location: October, Egypt
Completion Date: 24/02/2020
Latest News