SIAC COMPLETED THE FIRST BANK BRANCH IN THE NEW CAPITAL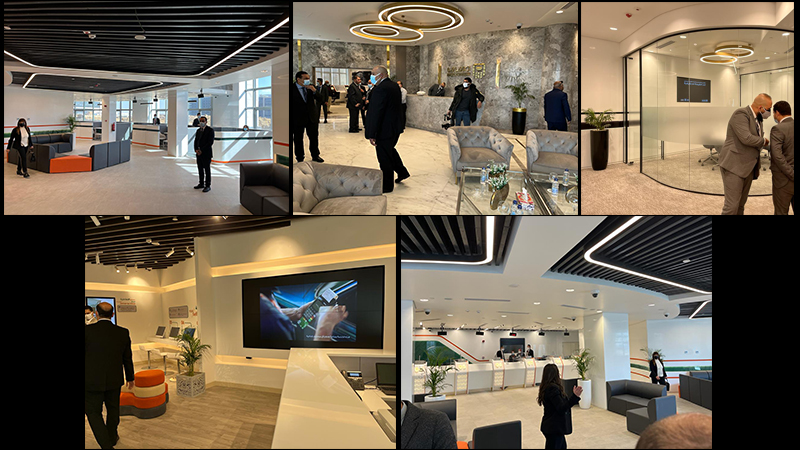 SIAC Construction is proud to be the first construction company that completed the construction of the first bank branch in the New Capital. Where National Bank of Egypt celebrated on 06 of February 2022 the opening and operation of it's branch as the first operating bank in the New Capital. 
This branch is a part of the bank building in new capital which constructed by SIAC Construction as well.
The bank building project is turnkey construction. SIAC scope of works includes all civil, architectural finishing, electromechanical, and landscape works. The total built-up area is 45,000 m2. The building consists of 2 basements, ground floor, 6 floors and roof, finishing works, MEP works & landscaping.
Owner: National Bank of Egypt
Client: Egyptian Armed Forces Engineering Authority

Engineer: ECG Engineering Consultants Group
Shaker Consultancy Group
Location: New Capital, Egypt

Latest News