Minister of Water Resources and Irrigation Visited Pumping Station No. (07)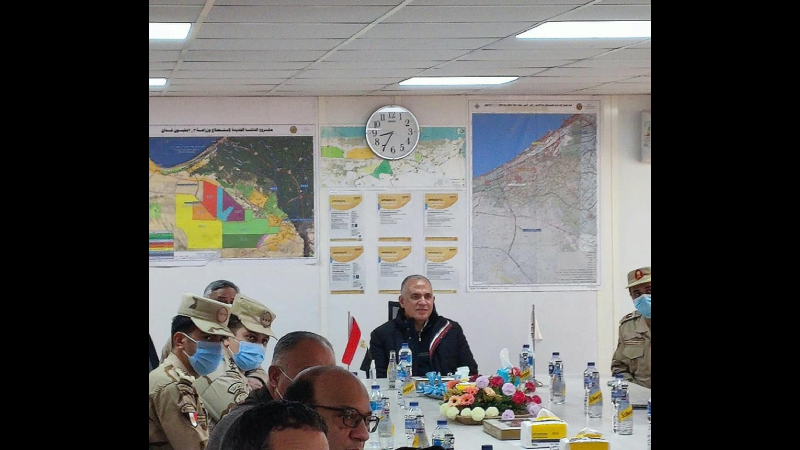 Al-Hammam City - 01st of March 2022: Egypt's Minister of Water Resources and Irrigation Dr. Mohamed Abdel-Ati visited Pumping Station No. (07) Project (a part of New Delta Project) (one of SIAC's ongoing projects)
During the visit, the Minister extremely appreciated SIAC's high quality of work.
The project is Turnkey construction of (2) pumping stations (P07 & P08). The pumping capacity of each station is 6.6 million m3/day.
The stations are part of a mega project for the collection and treatment of sewage and agricultural drainage with a capacity of 6 million m3/day to reclaim 362,000 feddans South of Dabaa Corridor (New Delta Project).
SIAC scope of works includes all civil, electromechanical, infrastructure, landscape, and road works.
Owner:  Ministry of Water Resources and Irrigation, Egypt.
Client:  Egyptian Armed Forces Engineering Authority.
Engineer:  Hydro. Envir. & Infrastr. Studies
Location: Al-Hammam City, Dabaa Corridor, Egypt.
Latest News