SIAC has been awarded two infrastructure site works for Mostakbal City, New Cairo, Egypt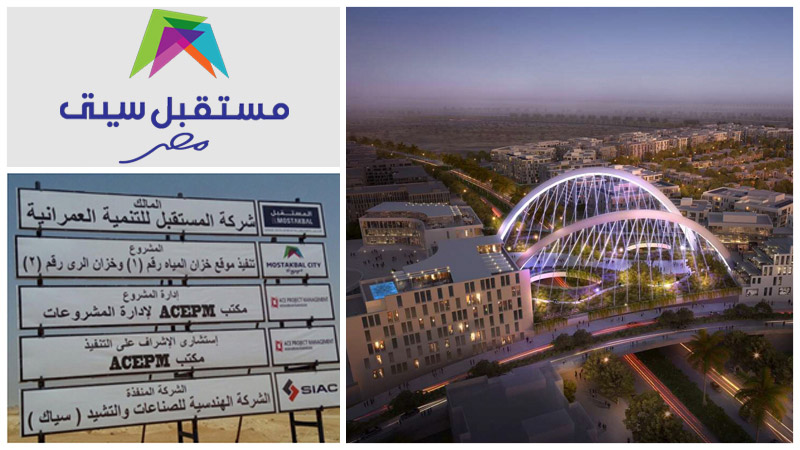 One of our recent ongoing projects is the Water tanks and Irrigation Reservoirs Lifting Stations Feeding El Mostakbal City.
The project is turnkey construction comprising of two sites:
- Water Works Site: Water tank with capacity 48,000 m3, lifting station, generators building, 2 fuel tanks with capacity of 14 m3 and administration building.
- Irrigation Works Site: Irrigation reservoir with capacity 20,000 m3, management building, warehouse & workshop building and transformers building.
El Mostakbal City is a magnificently designed city & lies adjacent to the giant New Capital City.
Latest News