SIAC HAS BEEN AWARDED "NORTH EDGE TOWERS - NEW ALAMEIN (LD 04)" IN NEW ALAMEIN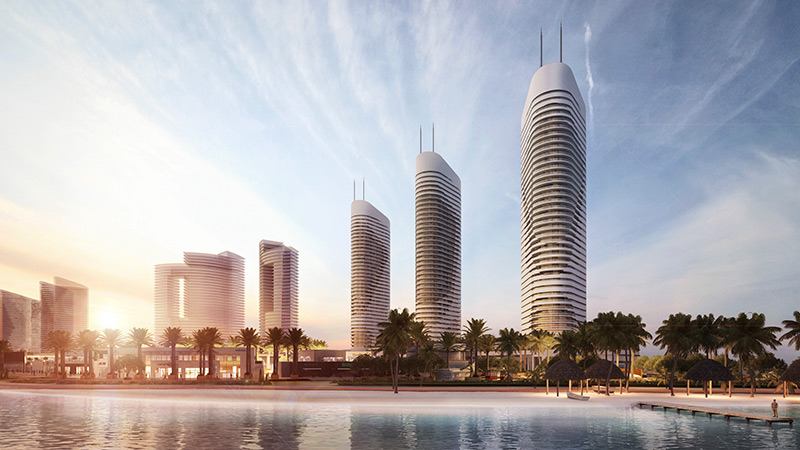 SIAC is proud to announce the award of "National Bank of Egypt" in Central Business District, New administrative capital.
This new award elaborates the pioneer position of SIAC in the construction market.
The project is turnkey construction of 3 towers. Scope of works includes all civil, architectural finishing, MEP works, finishing works, infrastructure and landscaping.
Total Built up area is 275,000 m2.
The building consists one basements, ground floor & 40 floors.
The contract is on re-measure basis.
Owner: Ministry of Housing, Utilities & Urban Development
New Urban Communities Association
Al-Alamain New City Authority
Engineer: Yasser Al Beltagy Architects
ECG Engineering Consultants Group
Location: New Alamein, Egypt.
Latest News