SIAC COMPLETED AL-AZHAR NEW LIBRARY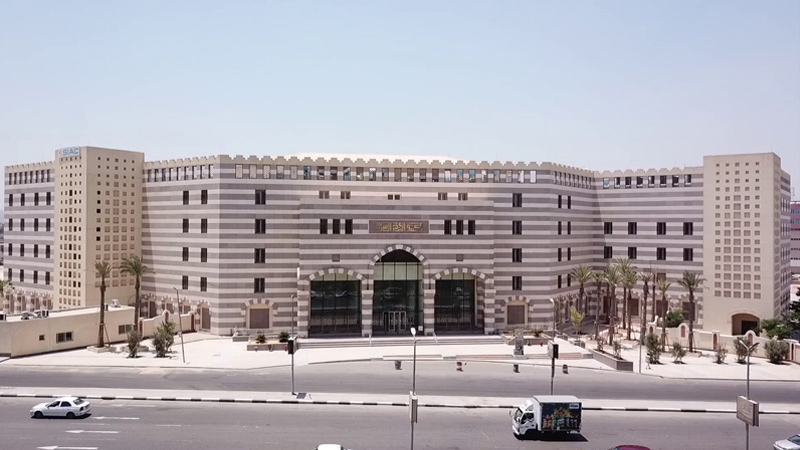 SIAC substantially completed Al-Azhar New Library on 30th of June 2020. The project is Turnkey construction of new library. Total built-up area is 31,391 m2. The building is composed of 1 level basement, ground floor, Mezzanine and 3 floors. Contract includes civil works, architectural works, finishing works, MEP works & landscaping.
SIAC is playing a major role in the development of Egypt in line with the country's vision of 2030 & will continue to be one of the main pillars for the Egyptian construction sector to fulfill this dream.
Owner: Al-Azhar Al-Sharif
Engineer: EHAF
Project Manager: RW Armstrong
Location: Cairo, Egypt
Completion Date: 30/06/2020
Latest News