THE NATIONAL AUTHORITY FOR TUNNELS AWARDS SIAC HSR NEW CAPITAL STATION & INTERCHANGE HUB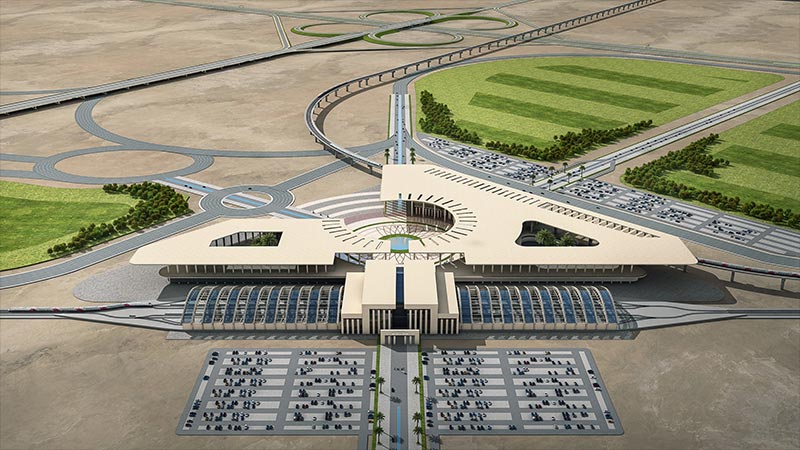 National Authority for Tunnels (NAT) awarded SIAC the construction of High Speed Railway (HSR) New Capital Station & interchange hub with Light Rail Transit (LRT) in New Capital, Egypt.
The project is turnkey construction of the New Capital Station and the interchange hub connecting it to the New Capital Station No. 6 of the Light Rail Transit (LRT). Scope of works includes all civil, architectural finishing, electromechanical and landscape works.
Owner  
Ministry of Transport
National Authority for Tunnels (NAT)
Engineer  
SYSTRA Consulting
ECG Engineering Consultants Group
Location  
New Capital, Egypt 
Latest News