FORMER PRIME MINISTER VISIT TO AHL MASR HOSPITAL SITE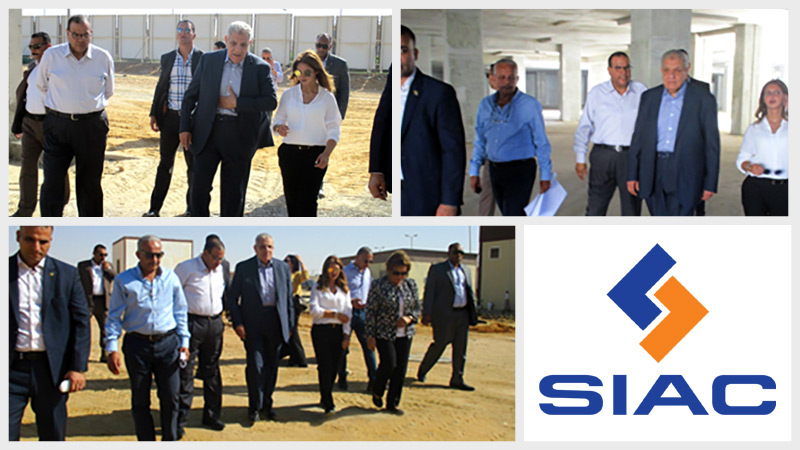 SIAC was honored yesterday by former Prime Minister of Egypt "Eng. Ibrahim Mahlab" and " Dr. Heba El-Sewedy " visit to Ahl Masr Burn Hospital Project in First Settlement, New Cairo, Egypt.
Eng. Mahlab praised the quality of work carried out in the hospital project. He emphasizes that this is expected from a large company like.
SIAC is proud of its commitment and obligation to its clients.
Owner: Ahl Masr Foundation
Project Manager: EGYCAN, Egypt
Engineer: Vital Konzept, Germany
MEP Engineer: Shaker Consultancy Group, Egypt
Location: New Cairo, Egypt
Latest News